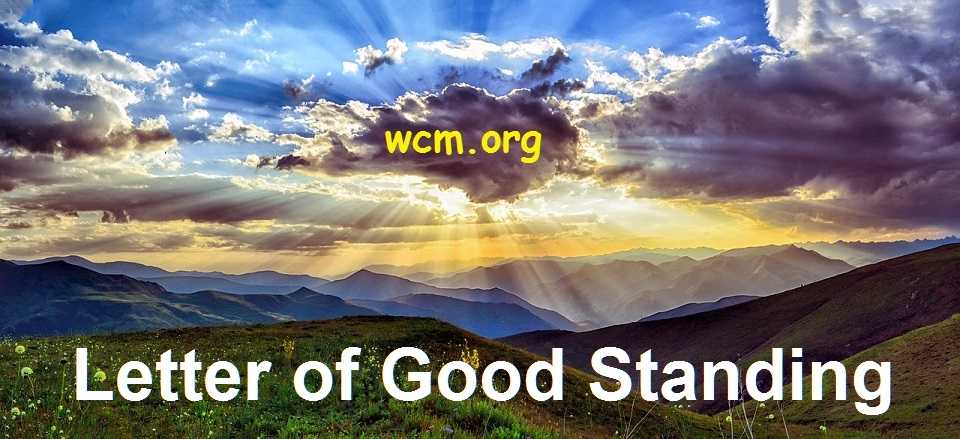 World Christianship Ministries
International Association of Clergy


and


Letter of Good Standing
Confirmation of Communion


---
About WCIAC (Association of Clergy)

The Association of Clergy program has been temporarily discontinued. We are not sure at this time when or if it will be up and running again. More information will be available at this location on the website when it is available.
Letter of Good Standing - Confirmation of Communion
Available as a FREE Bonus item
The Confirmation of Communion certificate ( Letter of Good Standing) is necessary for doing weddings in some states as it verifies that you are in Good Standing with the ordaining authority, World Christianship Ministries. Also, if we are contacted by anyone or any organization we can verify that you are in regular communion with World Christianship. As such the certificate needs to be renewed every 5 years. When you renew the certificate just send us a brief note telling us what your ministry or church is doing, or planning to do in the future. Currently the Letter of Good Standing (Communion Certificate) is
available as a Free Bonus Item with the Basic Clergy Package
, or
Clergy Package #1, #2, #3, #3-B or #4
.
Click Here to go the Bonus Items Page for More Details
. It is also available by itself, if we ordain you and you do not take one of the Packages,
for an offering of $20.
Already ordained by World Christianship Ministries, and just wish to apply for the Letter of Good Standing at this time?
Be sure to put your WCM Ordination Date in the space under the signature line on the Application
.

Receive your ordination almost immediately. Same Day Ordination Available
. Be ordained as Christian clergy.
World Christianship is the ministry of choice for those sincere individuals seeking simple Christian ordination. With over 37 years of experience, WCM clergy now span the entire globe. We are now the number one mail based Christian ordination program in the world. Our purpose is simple, we wish to give sincere Christians the ability to start their own independent church or ministry. To this end we empower you with the authority of ordination as well as many other things that will be helpful to the beginning of your new ministry.
Express Ordination
We look forward to hearing from you and welcoming you as newly ordained Christian Clergy!
We believe in you

God believes in you

Believe in Yourself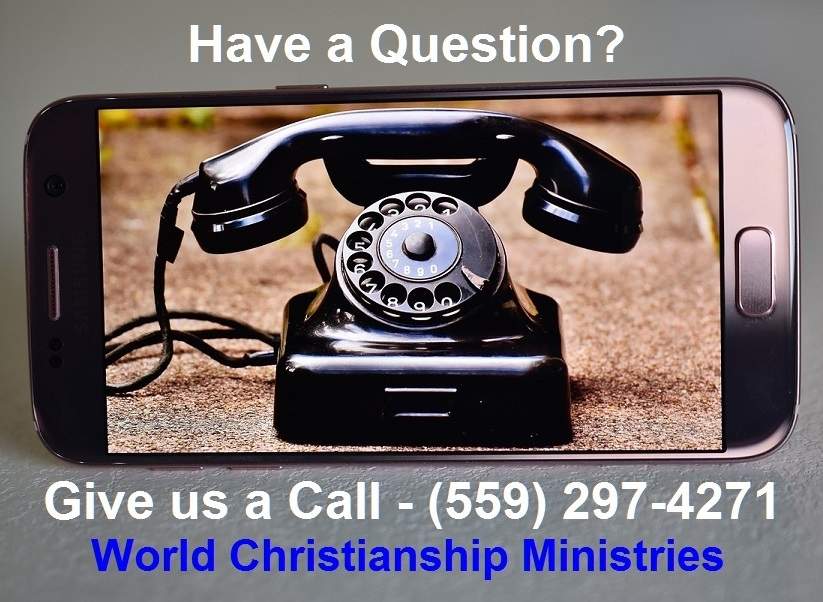 Letter of Good Standing and Confirmation of Communion Certificate for doing wedding ceremonies | by World Christianship Ministries | World Christianship Ministries International Association of Clergy Program |

© World Christianship Ministries LLC