World Christianship Ministries Independent Church Charter Page



(559) 297-4271

Christian Church Charter, how to ordain people into my own church or ministry | Church Charters from World Christianship Ministries gives authority for you to ordain other people using your independent church or ministry name |

World Christianship Ministries
Church Charter Information Page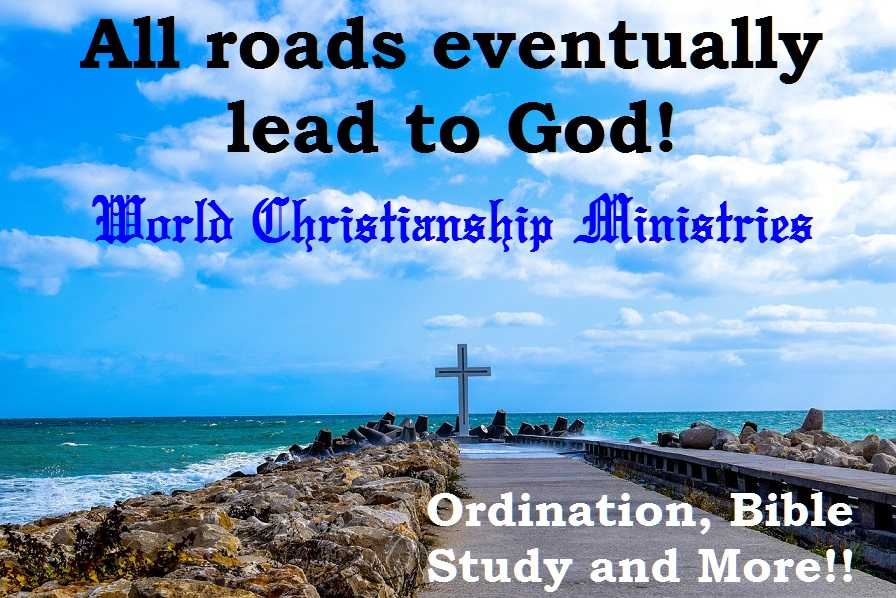 Ordain People Yourself Into Your Own Church or Ministry
There are different types of charters. The purpose of the World Christianship Ministries charter is as follows:
1. If we have ordained you and you have our Charter, the Charter gives you authority to ordain people yourself into your church or ministry under your own church or ministry name. Ordination itself does not give you that authority, you must have our charter in order to ordain others, and it must be in your church or ministry's name not World Christianship Ministries name.
2. Your ordinations must be Christian only.
3. You will decide the criteria you wish to use in ordaining other individuals.
4. The people you ordain must be under your direct authority.
World Christianship Ministries
PO Box 20030, South Lake Tahoe, CA 95151
Ministry Phone Number
(559) 297- 4271

E-Mail Address:
wcm@wcm.org

Fax # for Applications:
(559) 297- 4223

Home Page
© World Christianship Ministries LLC