World Christianship Ministries Be Ordained Today Page



(559) 297-4271
Fast Christian Ordination | Be Ordained today by the Best Quick Fast direct Christian Ordination Ministry , World Christianship Ministries offers you the chance to apply for Christian nondenomination legal ordination. Ordination allows you to perform the legal and religious rites of marriage in all states. You may apply for ordination by phone, by Fax, by Mail or you can PDF a copy of your application to us using our E-Mail address.
Home Page
Contact Us
World Christianship Ministries
Become Ordained Today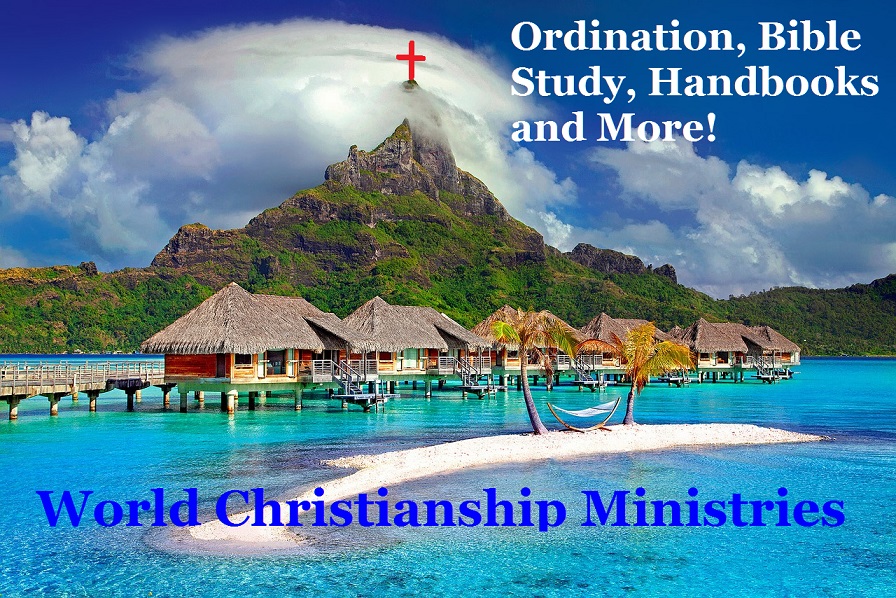 You can become ordained as early as today if you wish. We can prepare your documents the same day we receive your application by Fax or Phone or as a PDF attachment to our E-Mail address. Upon request we will PDF a copy of your original Ordination Certificate to your E-Mail address. This way you have a fresh, color copy of your original Ordination certificate that you can immediately print on your printer, rather than a generic computer generated certificate. The PDF copy will also show the original signatures on your document and the Gold Seal and Red and Blue ribbons of the ministry. Original documents and anything else you applied for is then mailed out within 1-3 days.
Visit our Express Ordination Page for more information